Volvo Opens First Showroom In Kolkata Ahead Of XC40 Launch
The carmaker plans to add a new dealership every month for the next six months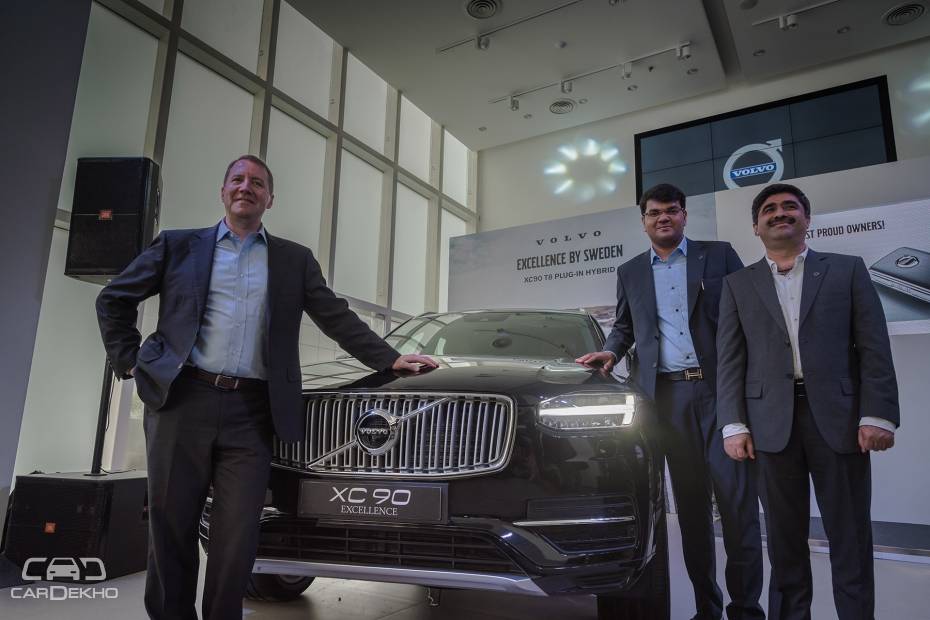 Press Release
Volvo is preparing the ground for the launch of its most important product in the Indian market yet, the XC40 compact SUV. The carmaker inaugurated its nationwide parts distribution centre last month to improve its after-sales servicing capability and now it has revealed its plans to inaugurate a new dealership every month for the next six months. The latest addition to the network is the SPL Volvo sales and service outlet in Kolkata that was inaugurated on June 01, 2108. With this, Volvo's dealership count in India has gone up to 21.
The Volvo XC40 will go up against the likes of the BMW X1, Audi Q3 and the Mercedes Benz GLA. Bookings for the XC40 have already started in India and the luxury carmaker is gearing up to launch its entry-level SUV here on 4 July 2018.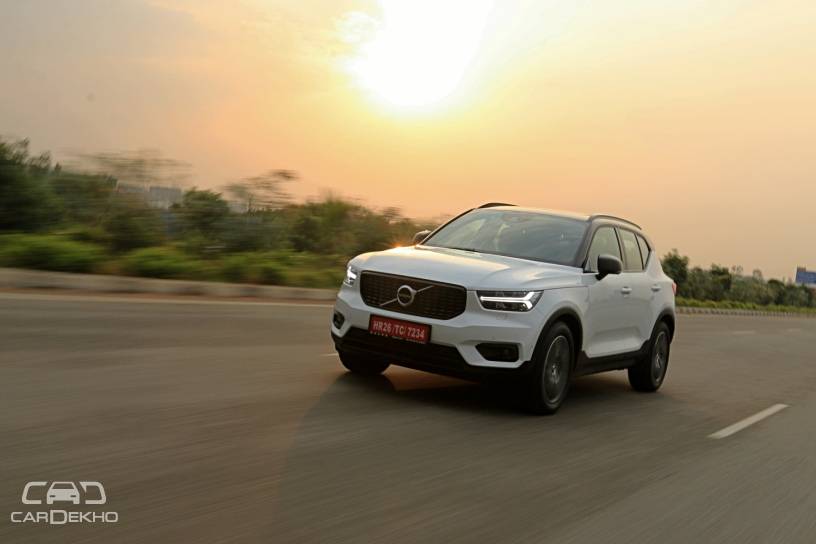 Kolkata, 1st June 2018: The Swedish luxury car company Volvo Car India has opened a new facility in Kolkata today. The dealership is a 3S facility with showroom in Rajarhat – The new Auto-hub of the east and the workshop nearby. The Kolkata facility was inaugurated by Mr. Charles Frump - Managing Director, Volvo Car India. Adding a showroom every month for the next 6 months will support Volvo Car India's ambition to double its segment share by 2020.
SPL Volvo, Kolkata is built on an 8100 sqft showroom with a dedicated service centre in 20,000 sqft plot. This fully operational state-of-the-art facility will cater to the increasing demand of the high-end luxury cars in West Bengal and its catchment.
Inaugurating the dealership in the city Mr. Charles Frump - Managing Director, Volvo Car India said, "Kolkata is the gateway to the east and home to a lot of affluent families. It is a high growth potential hub that caters not only to the metropolis, but also to nearby markets. Having strong partners is the right step in achieving our mid-term goal of doubling our segment share by 2020. I am confident that our partners SPL Volvo will help us in achieving our sales and service objectives in the market."
Mr. Nikunj Sanwaria – Dealer Principal, SPL Volvo said, "We are delighted to associate with Volvo Car India and have already generated a lot of interest in the market by getting good enquiry for Volvo cars. Customer Service is the core differentiator for us and we will strive to provide unmatched service for our customers. The entire range of Volvo cars will be retailed and serviced from our new facility."
Recommended: Volvo XC40 To Launch On 4 July 2018
Further Research on Volvo XC40
You might also be interested in