Volkswagen Offering Benefits On Extended Warranty And Service Packages
The company is running its monsoon benefits campaign till 15th August 2018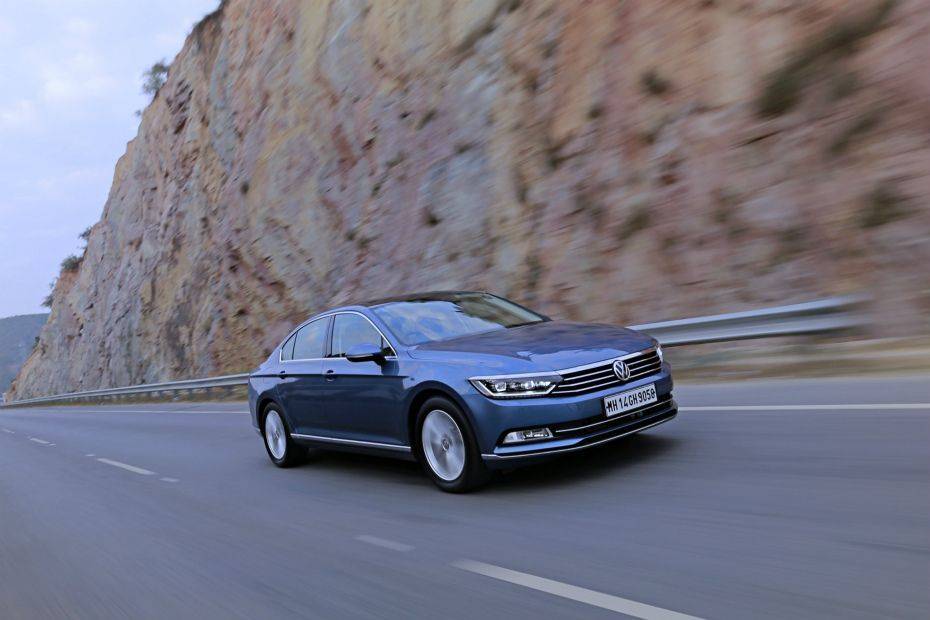 Volkswagen India is offering its customers special benefits on purchase of service value packages, select spare parts, accessories and extended warranty till 15th of August. The deal is available for existing as well as new customers purchasing a VW car within the deadline. Every Volkswagen receives a 2 year/unlimited km warranty and roadside assistance as standard. But purchasing an extension can keep these services intact for as long as three years and 1.25 lakh km. Related: Decoded: 'Volkswagen Ameo At Rs 5.07 Lakh' Offer
For more details, take a look at the company's official statement:
Press Release:
Volkswagen Launches New Extended Warranty option and a Service Value package this monsoon season
® Special Monsoon benefits at introductory prices; Service Value Package and 2+3 years Extended Warranty
® Chance to win gift coupons and an additional one year extension on service value pack during this monsoon campaign till 15th August 2018
Mumbai: Volkswagen, Europe's leading car manufacturer and resolute advocate for road safety, has introduced special Monsoon benefits for its customers across the country. This Monsoon offer will provide existing as well as potential customers the newly launched, Service Value Package and 2+3 year Extended Warranty.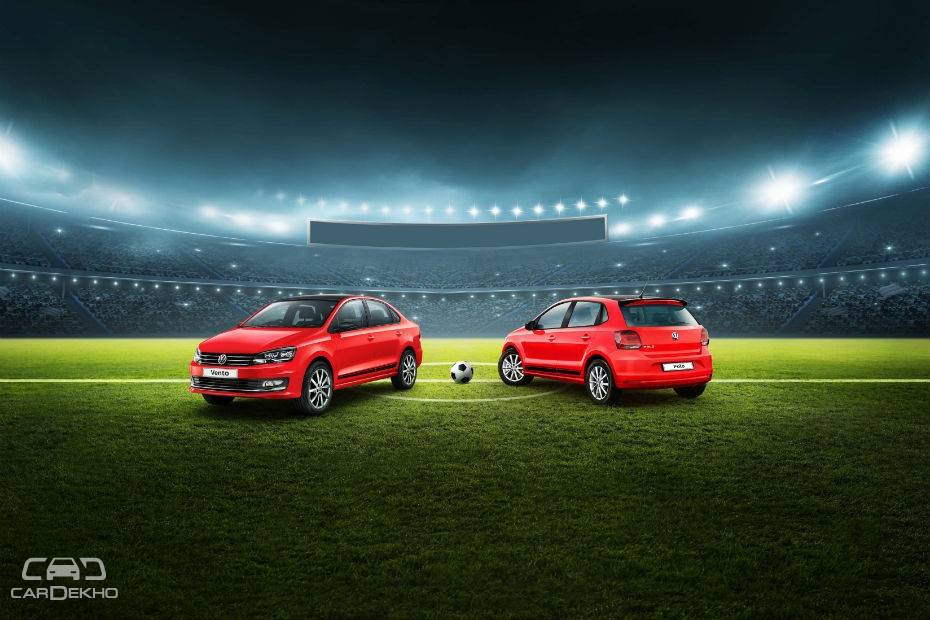 In preparation for the monsoons, Volkswagen once again places emphasis on the safety and protection for its customers as well as their cars, with special service initiatives. Customers with an existing two-year new vehicle warranty, now have access to three more years of protection against unwanted repairs with the introduction of the 2+3 years Extended Warranty program. This new extended warranty option provides customers with a total of five years of peace of mind. Additionally, customers can access Volkswagen genuine care with the newly introduced one year Service Value Pack. This service pack comes with additional benefits including; a complimentary pick-up and drop with vehicle inspection, an engine check-up as well as special pricing on wheel alignment and balancing, minor body and paint jobs and a 3M Interior Enrichment Treatment. As an added bonus, 1000 lucky customers across India have a chance to win gift coupons from Volkswagen, while five customers also stand to gain one additional year of service as a bumper offer on the purchase of the Service Value Package during this monsoon. Also Read: Volkswagen Ameo, Polo And Vento Sport Edition Launched
Speaking on the introduction of these initiatives, Mr. Steffen Knapp, Director, Volkswagen Passenger Cars said, "While the monsoon brings much needed respite from the summer heat, it also calls for special attention to on-road safety. The 2+3 years Extended Warranty provides customers an adaptable vehicle protection option, meanwhile the Service Value Package ensures their cars are maintained and equipped to deal with the change in climatic conditions. With these benefits, we encourage customers to prepare their cars for the monsoon season and extend our support to enable them to do so."
Additional offers include special pricing on a 40 Point Monsoon check as well as select spare parts and accessories.
You might also be interested in