Maruti Ignis Launch Pushed To 2017?
Having presented the Ignis concept at the 2016 Auto Expo, Maruti Suzuki was expected to launch the hatchback in India around the festive season this year. The car is ready to enter production, but a report now suggests that it may be launched in 2017 instead. The reason? Sources say the delay is due to heavy demand for the Vitara Brezza compact SUV and the Baleno.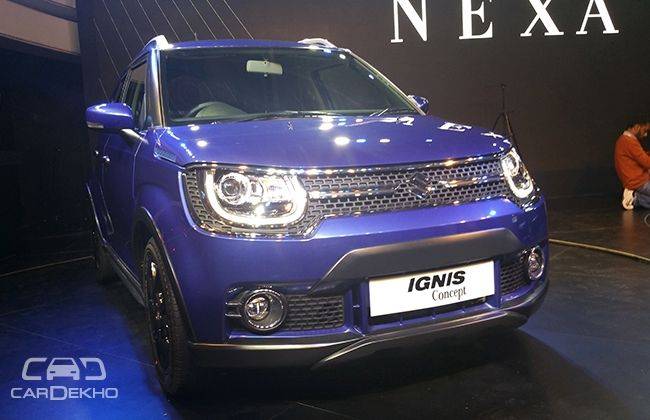 Customers looking to buy either one of these models will be aware that they have a heavy waiting period as Maruti's production lines are strained. What's more is that the demand for both these models is likely to see a spurt in the festive season as Maruti is expected to launch the Baleno RS and Vitara Brezza petrol. Both variants get the new 1.0-litre BoosterJet turbocharged engine and Maruti is looking to clear the backlog for in-production models before introducing new ones.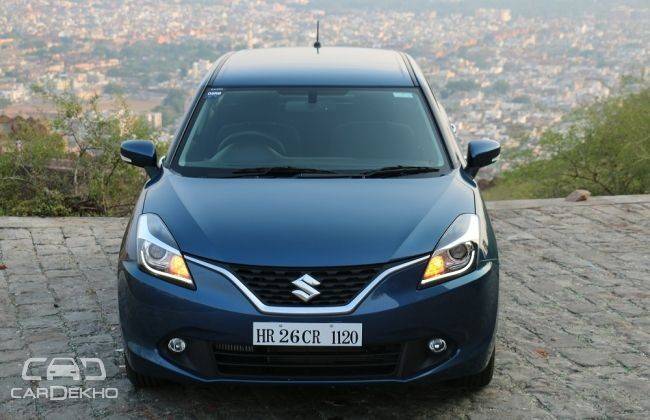 As per the report by ET Auto, production of the Ignis was expected to begin in the last week of September, but it has now been scheduled for the last week of November. If the launch is delayed, NEXA dealers will certainly be let down as the Ignis will be retailed through the premium dealer network and a festive season launch would most likely give the tall boy hatchback a strong sales start.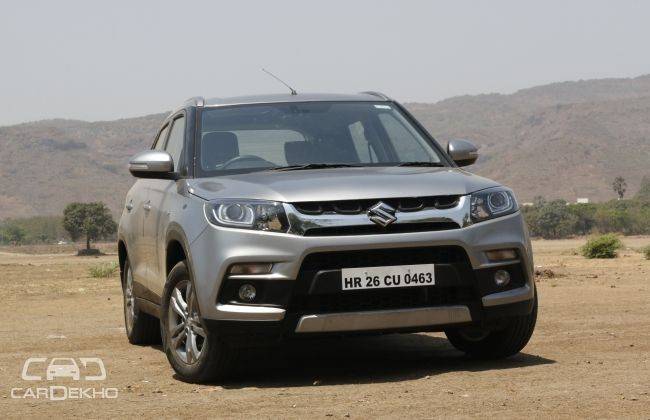 Of course, an official confirmation from Maruti Suzuki is awaited regarding the final launch date of the Ignis. When introduced, the car is expected to be offered with a 1.2-litre petrol and 1.3-litre diesel engine. While a manual transmission will come as standard, an optional CVT automatic could be offered as well. Prices may start around the Rs 5 lakh mark.
Further Research on Maruti Ignis
You might also be interested in