Maruti Eeco Is The Most-Selling MPV In November 2019
MPVs in India are generally segregated by segments, with each price bracket having one good offering. Let's take a look at which of these cars performed well last month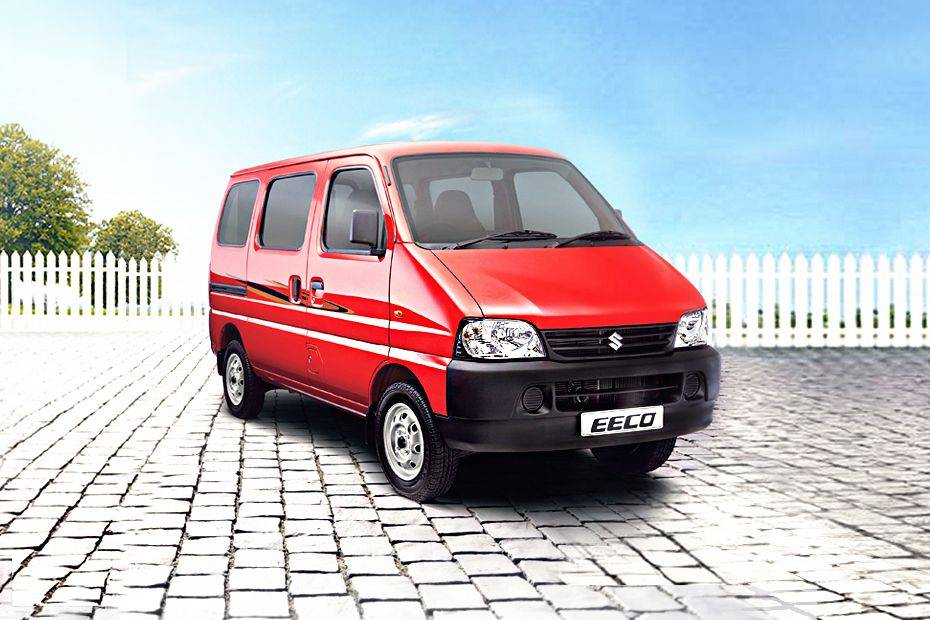 MPVs, or people-movers as they are more commonly known, are a special breed in India. There are quite a few options for people looking to buy an MPV in India in quite a few different categories. Let us take a look at which MPV was the most popular in India in their respective segment.
MPVs

November 2019

October 2019

MoM Growth

Market share current(%)

Market share (% last year)

YoY mkt share (%)

Average sales (6 months)

Maruti Eeco

10162

10011

1.5

41.63

32.63

9

9608

Maruti Ertiga

7537

7197

4.72

30.87

27.74

3.13

7491

Toyota Innova Crysta

3414

5062

-32.55

13.98

23.65

-9.67

4665

Maruti XL6

2195

4328

-49.28

8.99

0

8.99

2394

Mahindra Marazzo

1007

1044

-3.54

4.12

14.77

-10.65

948

Renault Lodgy

6

48

-87.5

0.02

0.15

-0.13

50

Total

24408

27777

-12.12

99.96
Maruti Eeco -. The Eeco is a favourite among fleet operators looking to provide maximum space for minimum price. It holds a market share of over 40 per cent and in November 2019, this Maruti crossed the 10K barrier in terms of sales.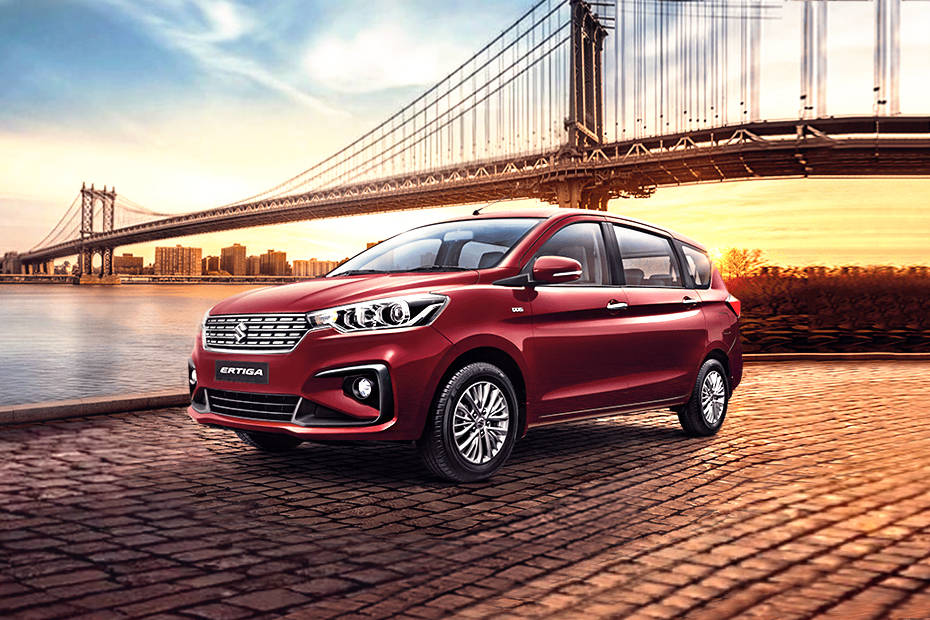 Maruti Ertiga - The next on the list is also a Maruti but not a surprise. The Ertiga has done well in the market since its early days and the generation update just took it to the next level. It holds a market share of more than 30 per cent and Maruti has been consistently selling more than 7,000 units of the Ertiga every month.
Toyota Innova Crysta - The Toyota Innova Crysta has a special place in the Indian automobile industry. Those below it aspire to match its bulletproof reliability and usability. Thus, it is no surprise that Toyota consistently sells more than 4,500 units of the Innova Crysta every month. Its performance in November was below par but that could be pegged to people holding out for year-end offers or the BS6 model. It holds a market share of almost 14 per cent but that number doesn't truly reflect the success of the Innova Crysta.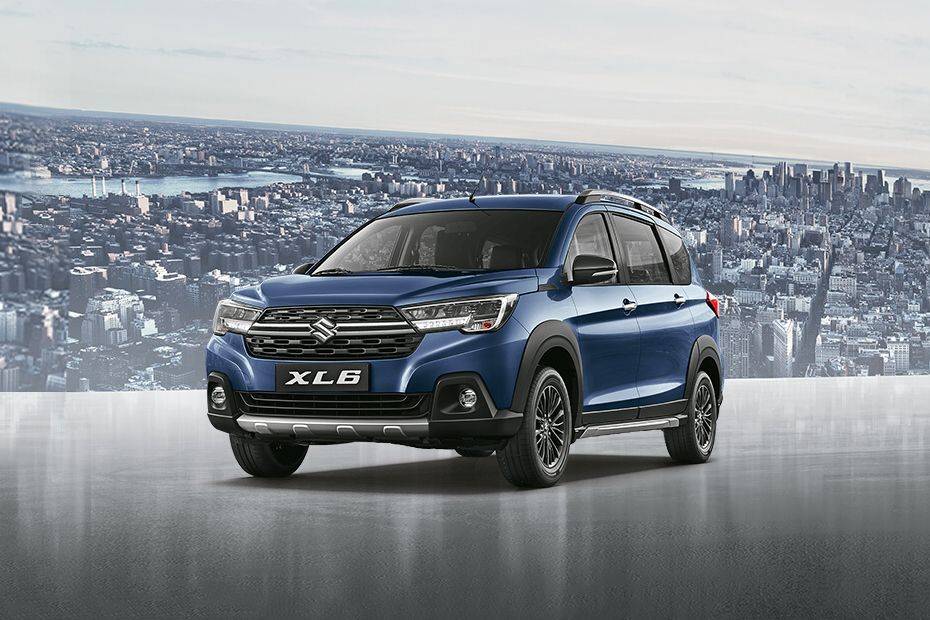 Maruti XL6 - The XL6 is Maruti's attempt at entering the premium space with a souped-up Ertiga. The fact that it rests below the the Innova Crysta in the sales chart says it all. Don't get us wrong. We have nothing against it, but the fact that people who are looking for a luxurious MPV prefer the Innova Crysta more than the XL6 says volumes about it. It holds of almost 9 per cent of market share. but if you were to club its sales with the Ertiga, which is what it essentially is, it would have a chance to knock the Eeco off its perch.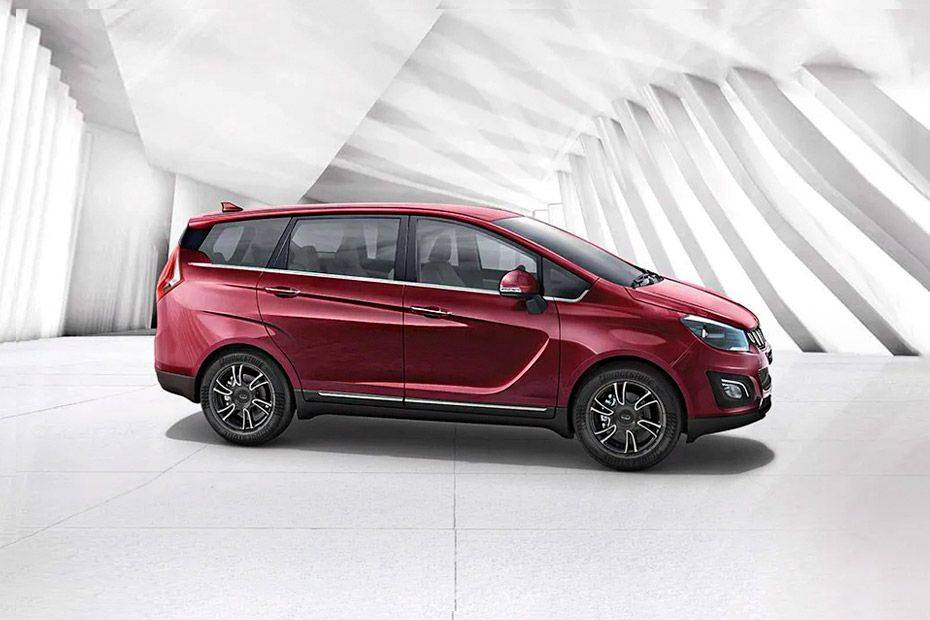 Mahindra Marazzo - The Marazzo has an average sales figure of around 1,000 units a month. It might have a tiny market share, but this MPV can seat six or seven, depending on the configuration, quite comfortably. Last year around, the Marazzo had a market share of almost 15 per cent and it is the entry of new players like the XL6 and new Ertiga that has taken away a bulk of its customers.
Renault Lodgy - Saying that the Renault Lodgy has been around for quite some time would be an understatement to say the least. The French carmaker sold just 6 units of the Lodgy in November 2019. Renault is offering a cash benefit of over Rs 2 lakh on the Lodgy as part of its year-end offers.
Read More on : Maruti Eeco on road price
You might also be interested in