Kia Cars In India Will Be Feature-Laden Yet Competitively Priced - Here's The Plan
Kia has plans to come up with 4 cars in India, the first one being the SP concept-based SUV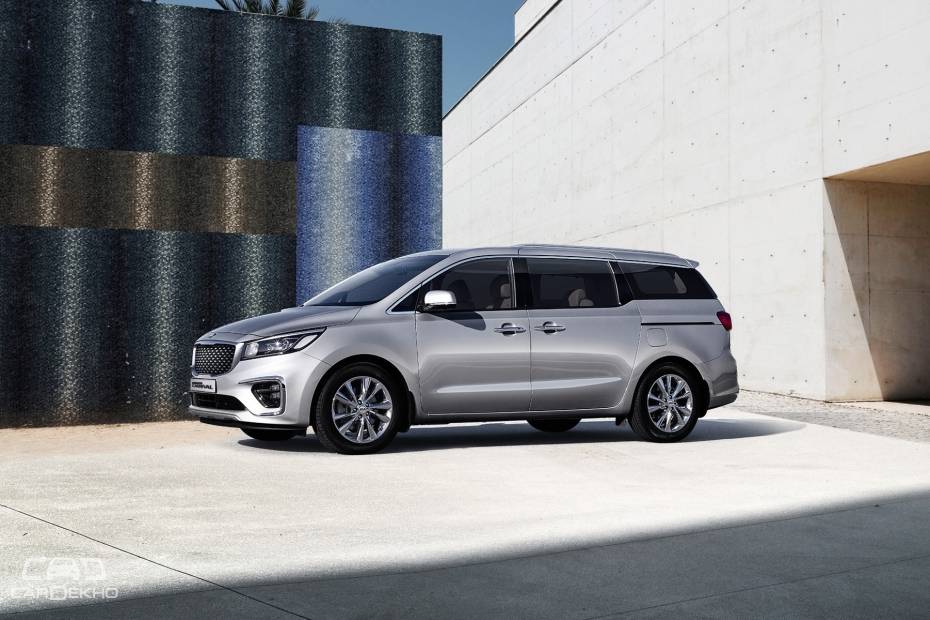 Kia is planning to enter the Indian market in September 2019 with the launch of the SP Concept-based SUV. The South Korean carmaker is planning to give a tough fight to other manufacturers in the mass-market segment by wooing buyers with youthful products equipped with breakthrough features, some of which are currently seen only on luxury cars. But at the same time, Kia plans to remain competitive in terms of pricing too, claims Vishal Jadhav, president of Crescendo Worldwide, a consulting company that's helping Kia in establishing its manufacturing facility in India. But how? Here's the strategy:
1. Local sourcing from smaller towns: Kia is currently setting up its manufacturing plant in Andhra Pradesh with an annual capacity of 3 lakh cars. The carmaker has a supplier park around it that houses 35 South Korean companies. These will be Kia's tier-1 suppliers and will produce critical parts. Kia is on the lookout for Indian vendors in smaller towns like Pune that can deliver the right quality of parts at the right cost to its tier-1 suppliers.
2. Parts sharing with Hyundai: Kia and Hyundai will be seen competing in the same segments in India and each would want to outnumber the other on the sales chart. Their cars might look completely different from one another but we understand that both the companies will share powertrains and platforms. The SP concept-based SUV, for instance, will be based on a modified version of the Creta platform. Sharing parts would give Hyundai-Kia better economies of scale.
3. Exports: While there's no information regarding which of Kia's cars will be exported from India, we know that its tier-1 and tier-2 suppliers will be exporting parts to other global plants, including the one that was set up recently in Mexico. Exports, over and above the local utilisation of parts, will further allow Kia to achieve production cost effectiveness.
Related: Kia's Creta-rival could be powered by this engine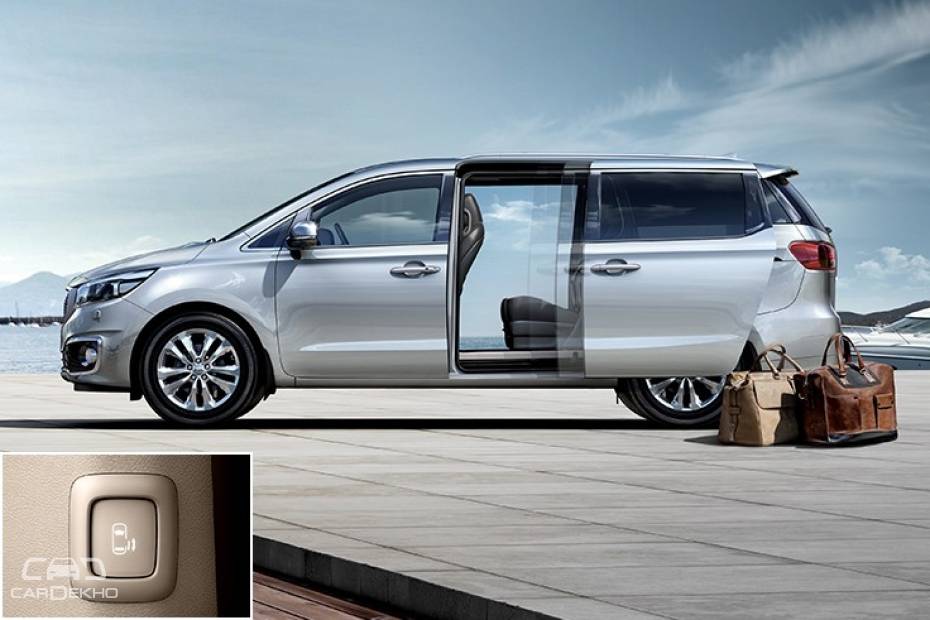 While Kia has been secretive about what kind of features we'll get to see in its cars in the Indian market, we expect them to offer at least all the goodies on offer on corresponding Hyundai vehicles. So the SP Concept-based SUV should get features like powered driver seat, sunroof, a touchscreen audio system with Apple CarPlay and Android Auto, parking sensors and camera, cruise control, wireless phone charger, more than two airbags and projector headlamps. It remains to be seen how competitively it is priced. The prices of the Creta facelift, for reference, start at Rs 9.44 lakh and go up to Rs 15.04 lakh (ex-showroom Delhi).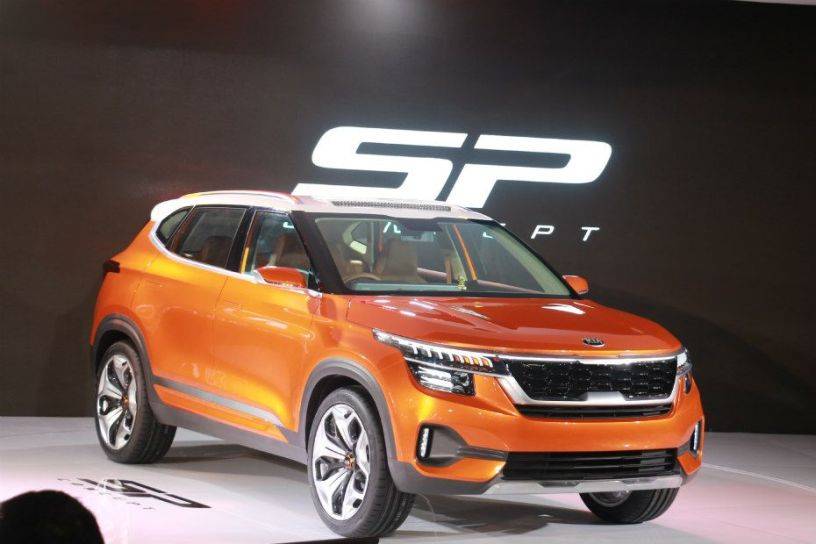 You might also be interested in