Jeep Compass Launch May Pave Way For The Renegade in India
Jeep will launch the Compass in India in mid-2017 making it the most affordable SUV from the iconic brand. But it may soon be robbed of that status. Here's how.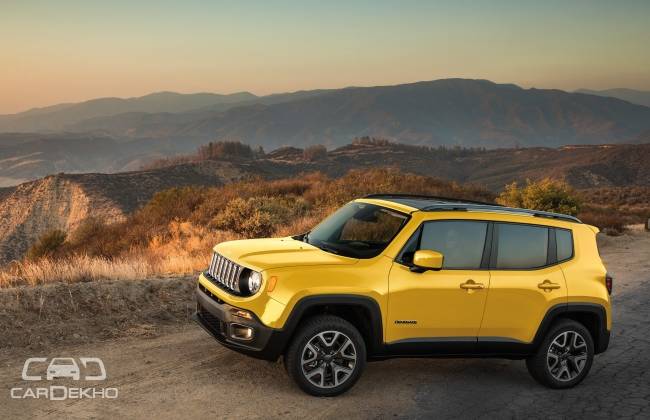 Although both the Jeep Compass and the Jeep Renegade may look entirely different, they do have a lot in common. Both the SUVs have the same front and rear sections, and the engine bay is also identical except for a few minor changes. The Jeep Compass is a more urban form of the Jeep Renegade. In fact, the Renegade was used as the testing vehicle for the Compass in India, which is proof positive of it being nearly India-ready.
Both the SUVs are built on the same platform and share the same powertrains. For the Indian market, the Compass will get a 1.4-litre MultiAir engine with a 6-speed manual transmission which the Renegade already gets in the US.
Read in detail about the India-spec Jeep Compass here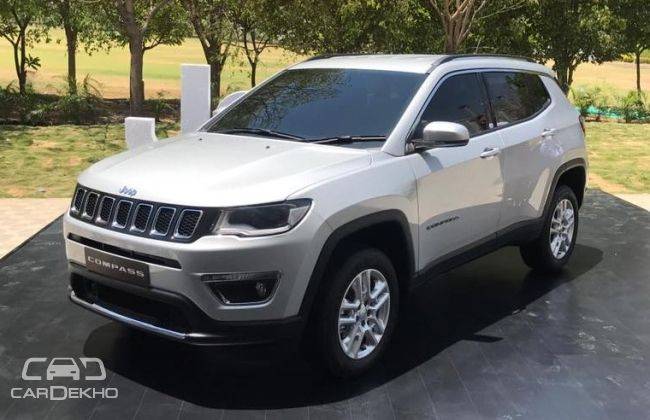 The Compass is a more premium offering and is built to handle well-laid surfaces. The Renegade, on the other hand, is more at home off the road. The 60mm shorter floor pan makes the Renegade more off-road friendly. The Compass' longer wheelbase improves its high-speed manners and frees up space inside the cabin. The approach and departure angles of the Renegade are also better, but that's more to do with the exterior design.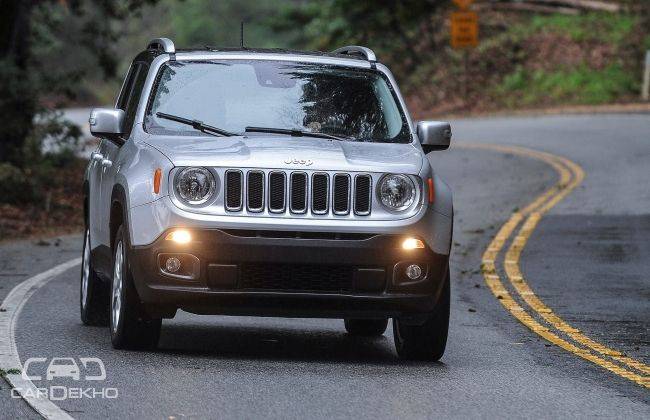 Jeep tells us that the manufacturing line at Ranjangaon, Maharashtra that will produce the Compass for both the domestic and export markets is potentially ready to build the Renegade as well. Economies of scale tip the scales in favour of making both the products at the same manufacturing facility and exporting them to other RHD markets from India.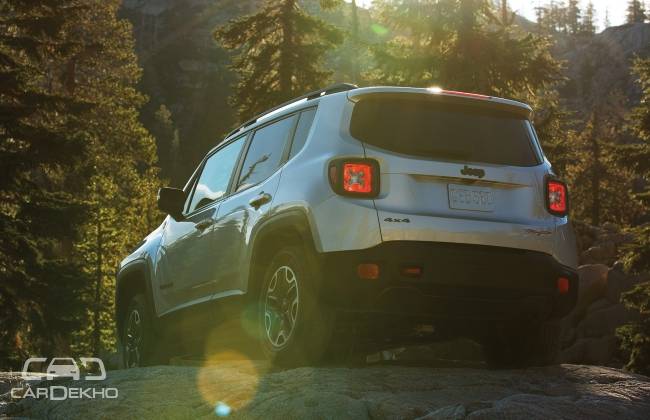 However, Jeep might want to give the Compass time to enjoy its honeymoon. The SUV maker would also want to expand its sales and service network in India before coming out with more mass market products. If priced under the Compass and slightly above the Renault Duster and the Hyundai Creta, the Jeep Renegade could fit in the scheme of things perfectly. If the Compass is priced aggressively and takes off well, who knows, we may have the Renegade as soon as the middle of 2018.
Before we end, here's a short comparison of key exterior dimensions of the Renegade, Creta and Duster.
| | | | |
| --- | --- | --- | --- |
| Cars | Jeep Renegade | Hyundai Creta | Renault Duster |
| Length (mm) | 4231 | 4270 | 4315 |
| Width (mm) | 2022 | 1780 | 1822 |
| Wheelbase (mm) | 2570 | 2590 | 2673 |
Contributors - Kartikeya Singhee / Jagdev Kalsi
You might also be interested in