Jaguar Announces Art Of Performance Tour For 2018-19
Experience how a Jaguar performs before you buy it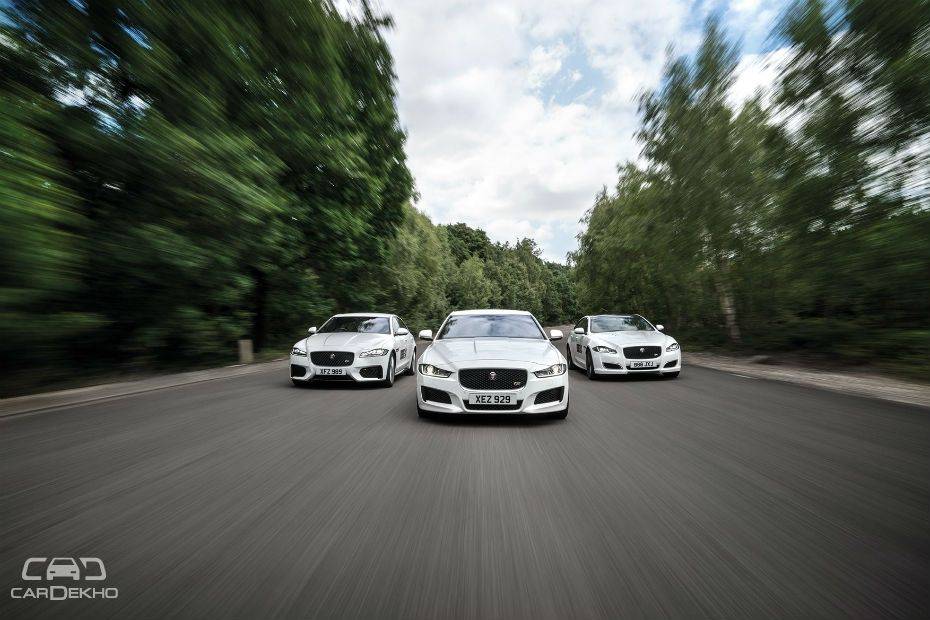 We have some good news for all the prospective Jaguar buyers in India. If you are considering buying a vehicle from the British luxury sports brand, then make sure you head out to the Art of Performance experience tour, to be held on 14th and 15th of April in Vijaywada, 21-22 April in Chennai, followed by 24 other locations across India. A total of 27 events are set to be organised across multiple states in India in 2018. The recently concluded event in Hyderabad marks the beginning of the second edition of the event which came into existence last year.
All Jaguar models on sale in India including the XE, XF, F-Pace, XJ and the F-Type will be available for guests to drive at the AoP Tour. The Art of Performance Tour gives enthusiasts an opportunity to drive these cars on specially designed tracks. Related: Jaguar XE, XF Get New Ingenium Petrol Engine In India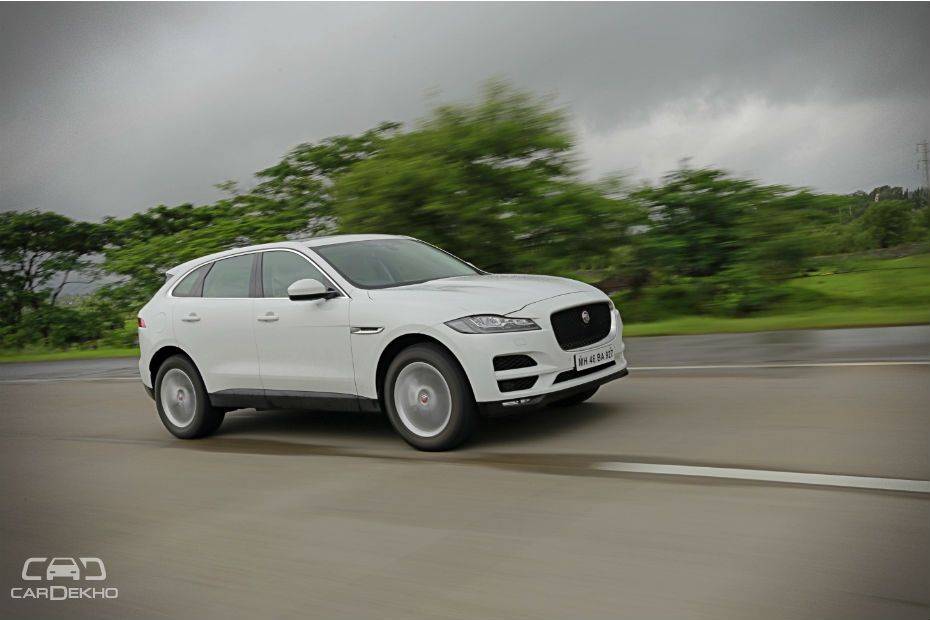 Experiential drives like the Art of Performance offer an opportunity for prospective customers to witness the performance of these vehicles in a controlled environment. The risks involved on the public roads due to the presence of other motorists and several uncontrollable factors is almost completely eliminated here. With no-holds barred and a company of experts around, you will know what a Jaguar is capable of, especially something as ferocious as the F-Type. Also Read: Jaguar F-Pace Gets SVR Treatment
Another benefit of attending the Art of Performance event is that you get to experience more than one vehicle from the company's portfolio. So, if you are interested in the Jaguar XE, which, starting at Rs 35.85 lakh (ex-showroom), happens to be the most affordable car in the company's lineup, you can still get to experience the models from the range higher up here.
You might also be interested in