Fiat Cronos (Linea's Replacement) Unveiled In Official Images
The Cronos is all sharp and a little mainstream compared to the Linea, which carried an Italian flair!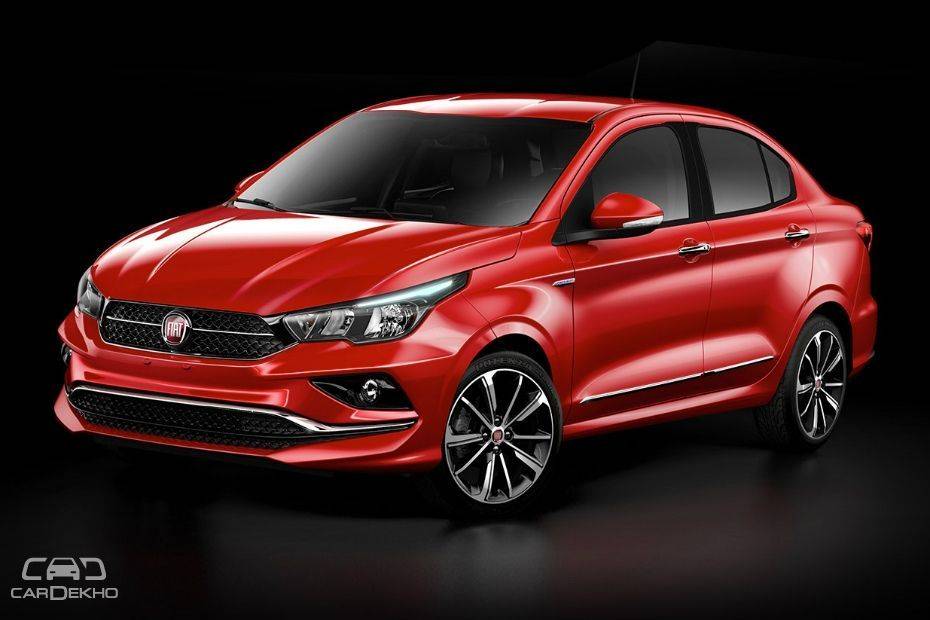 Fiat has unveiled the Cronos, the replacement model of the ageing Linea, in a couple of official pictures for the Latin American markets. For the uninitiated, the Fiat Cronos is the sedan derivative of the Fiat Argo, the successor of the Fiat Punto EVO, and its name was announced in October, while the first teaser was dropped a few days ago. It will go on sale early next year there and will go up against the likes of the recently revealed second-gen VW Vento, now known as the Virtus, and the Honda City, among others.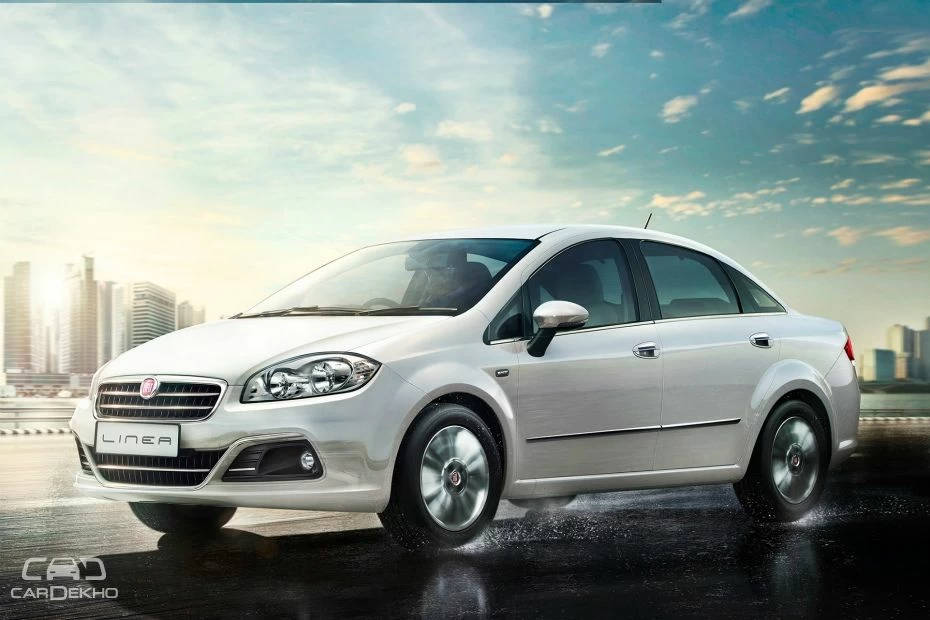 Unlike the current Linea-Punto duo, the Fiat Cronos and the Argo look like twins. Though there are subtle differences between the two, overall they share a lot of styling bits. At the front, the Cronos gets a redesigned bumper with chrome highlighters to add some premiumness compared to the sporty feel of the hatchback. While the LED headlamps are similar, the grille is altered in the Cronos.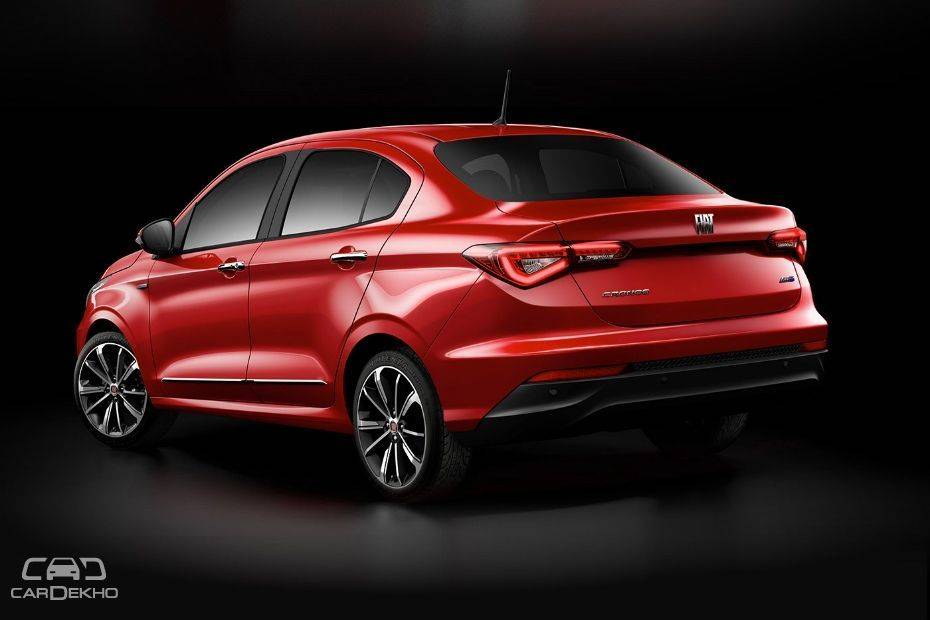 The Fiat Cronos rides on a set of multispoke machined wheels. It is identical to the hatchback up to the B-pillar; post that, the boot has been smartly integrated with the rest of the Argo's body shell. The boot is high-set and features a rounded lip. It gets wraparound tail lamps with LED graphics that are reminiscent of the Audi A3. There's a big chunky Fiat logo at the centre of the boot lid like the hatchback. The bumper gets dual-tone treatment and features large reflectors. Fiat has not revealed much about the Cronos including its dimensions, interior and mechanical bits. However, the interior is expected to be carried over from the Argo, along with the equipment list.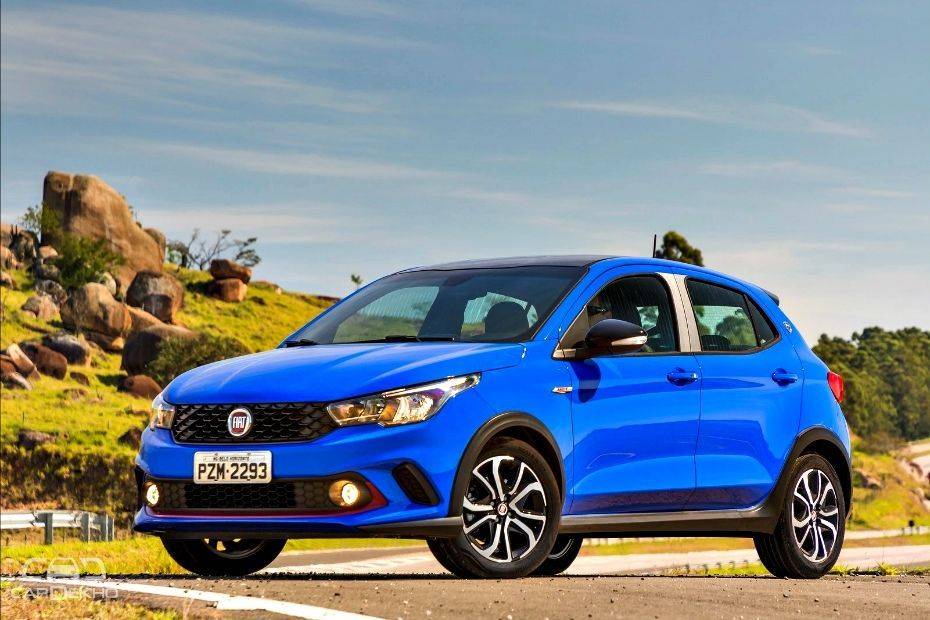 There's no clarity on the introduction of the Fiat Cronos in India, given that the Linea is dying a terrible death here with sales figures below 100 most of the times, all due to its age. Either Fiat will replace the Linea with the Cronos or discontinue the model in the near future purely because of the retail numbers. Further, reports suggest that Fiat might come up with alter egos of the Argo and the Cronos for the rest of the markets, including Europe. So, these vehicles might make it to India. However, it remains to be seen what Fiat has in store for the Indian market, besides establishing the Jeep brand in the country.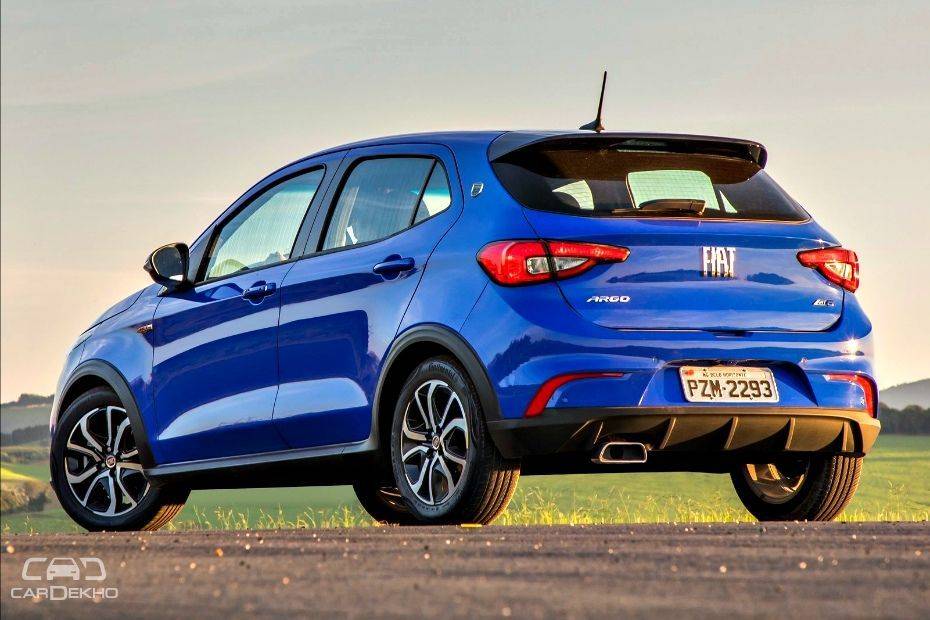 Stay tuned to CD for more updates on the Fiat Cronos.