Car Insurance Gets Cheaper - Alto, Kwid, redi-GO Get Maximum Benefit
Cars below 1000cc get a 10 per cent premium cut while vehicles bigger than that get a drop of 8.5 per cent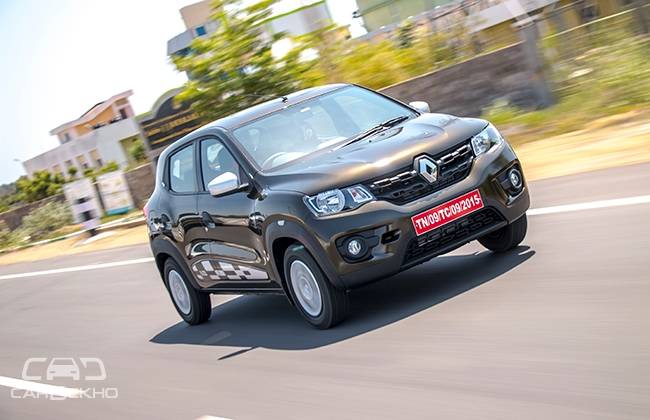 The Insurance Regulatory and Development Authority of India (IRDAI) has announced a price cut in car insurance from April 1, 2018. Small car owners (cars with engine capacity below 1000cc) benefit the most from this move, with a 10 per cent decline in third-party premium, whereas owners of hatchbacks, sedans and SUVs with engine capacity of more than 1,000cc will be shelling out 8.5 per cent less than they did previously.
Wondering how insurance is a factor of engine displacement and not IDV (insured declared value) of the car? Third-party premium is only one part of the entire insurance policy, which includes Own Damage Premium and Personal Accident Cover as well. Third-party premium is fixed and is based on the engine capacity of a car.
In 2017, third-party premium for any car with engine capacity below 1,000cc was fixed at Rs 2,055. For 2018, it has come down by Rs 205 to Rs 1850, a 10 per cent drop. Similarly, for cars with engine capacity between 1,000cc and 1,500cc, third-party premium in 2017 was fixed at Rs 3,132 but it has now dropped by 8.5 per cent to Rs 2,863. For cars with engine capacity over 1,500cc, the third-party premium in 2017 was Rs 8,630, which has now come down to Rs 7,890, a drop of 8.5 per cent.
Entry-level hatchbacks in India such as the Maruti Alto, Renault Kwid, Datsun redi-GO, Tata Nano and the Hyundai Eon have an engine displacement lower than 1,000cc. First year insurance for one of the aforementioned entry-level cars lie in the range of Rs 6,000 to Rs 15,000. Related: Now Make Car Insurance Claims Through Video Streaming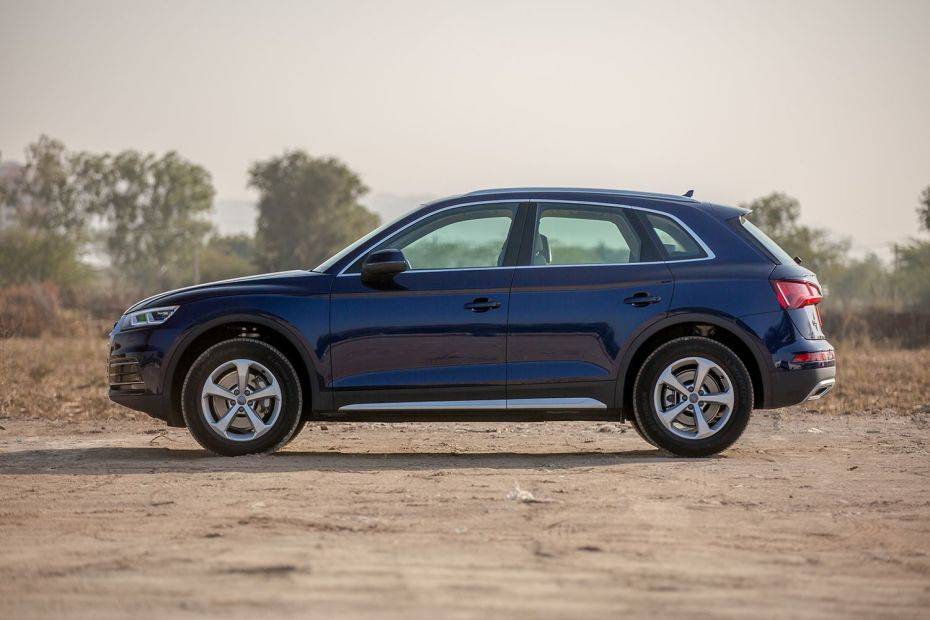 Owners operating private taxi fleets - including luxury cars as taxis - have a reason to rejoice as the third-party insurance cover for the same has dropped by a massive 17 per cent. So insuring a Mercedes, BMW, Audi, Volvo, Jaguar or any other premium vehicle which operates as a taxi will now be cheaper.
Finding the best deals on car insurance can be a tiring and time-consuming process. Let us ease your search for the best deals on car insurance by clicking here.
Read More on : KWID AMT
Further Research on Renault KWID
You might also be interested in