Audi RS 5 DTM undergoes three days of intensive testing at Portugal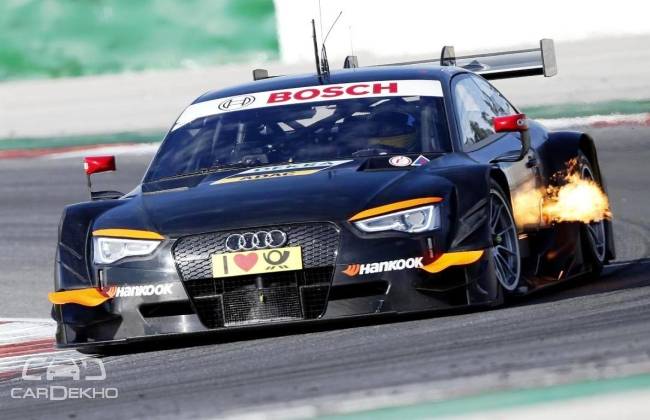 The Audi RS 5 DTM recently underwent three days of intensive testing on the race track at Portimão, Portugal. Audi drivers Mattias Ekström (S), Nico Müller (CH) and Mike Rockenfeller (D) covered a total of about 3,600 kilometres in two test cars, gathering valuable data for the 2015 DTM season that starts in May.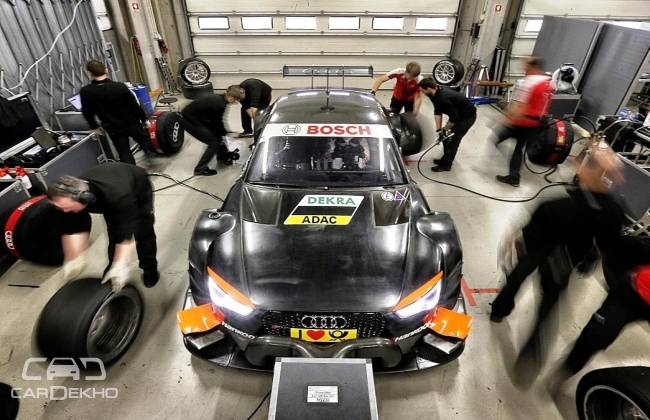 "This test was primarily focused on further optimising the RS 5 DTM and to work out a basic set-up for the 2015 season that our teams can build on in the next two tests at Estoril and Oschersleben," says Dieter Gass, Head of DTM at Audi Sport in summing up the test.
Nico Müller, who drove on the demanding race track on the Algarve coast, said "We only have few testing opportunities in the DTM, so the laps at Portimão were all the more valuable for me. In addition, I can always learn something else while listening in on the radio communications of the other drivers."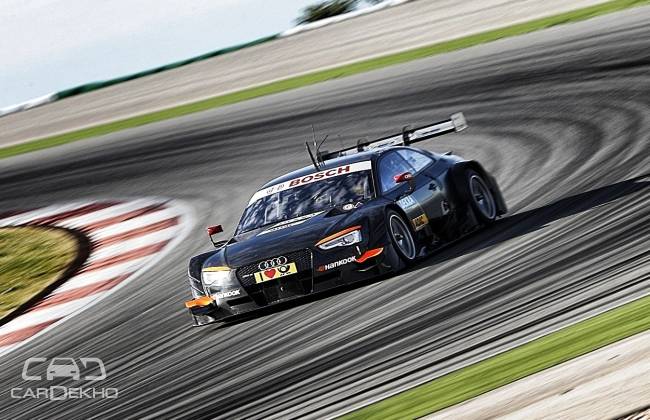 "In the DTM, the devil is in the detail," says Mike Rockenfeller, the 2013 DTM Champion, who knows from experience. "Even though the technology of the cars has been frozen by the regulations the work on details never stops. Plus, it never hurts to do some kilometres in the race car. Even after so many years in the DTM it helps to train your ability to drive by the seat of your pants and to stay in practice."
"A test like this is more strenuous than a race weekend because you drive a lot more," says Mattias Ekström, the 2004 and 2007 DTM Champion. "You try out a lot of different things and develop a good feel for what works well and what doesn't work so well. This knowledge is very important with a view towards the coming season."
Read More on : Audi RS5 review 2015
Further Research on Audi RS5
You might also be interested in